"Artissima Telephone", group show with Camille Llobet at OGR, Torino, IT
-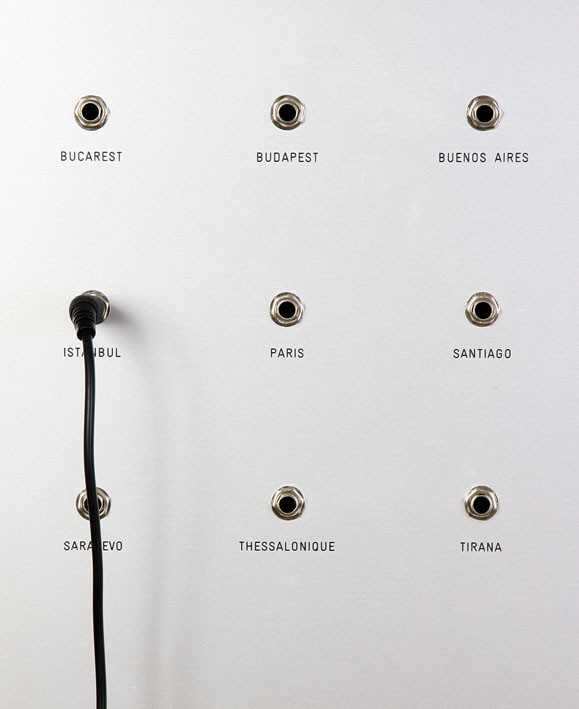 Artissima continues its investigation on art and sound: after the inaugural Sound section, in 2019 the fair launches Artissima Telephone, an exhibition project conceived for OGR's Duomo born from the collaboration between the two institutions.

Conceived by Ilaria Bonacossa and curated by Vittoria Martini, Artissima Telephone offers an overview of the telephone as a means of artistic expression, and prompts further reflection on the development of existing technologies, and how they have reformulated the notions of public and private, physical and digital space, intimacy and sharing. Artissima Telephone proposes a selection of works inquiring these themes and / or generating forms of "active resistance" in their invitation to engage in a deeper listening.
For more information, click here.