Past shows
03/18/2017 - 05/13/2017
Starting from a book
| Gallery
Joan Ayrton, Florian Bézu, Charlie Hamish Jeffery, Sara MacKillop, Tim Maul, Francesc Ruiz, Erik van der Weijde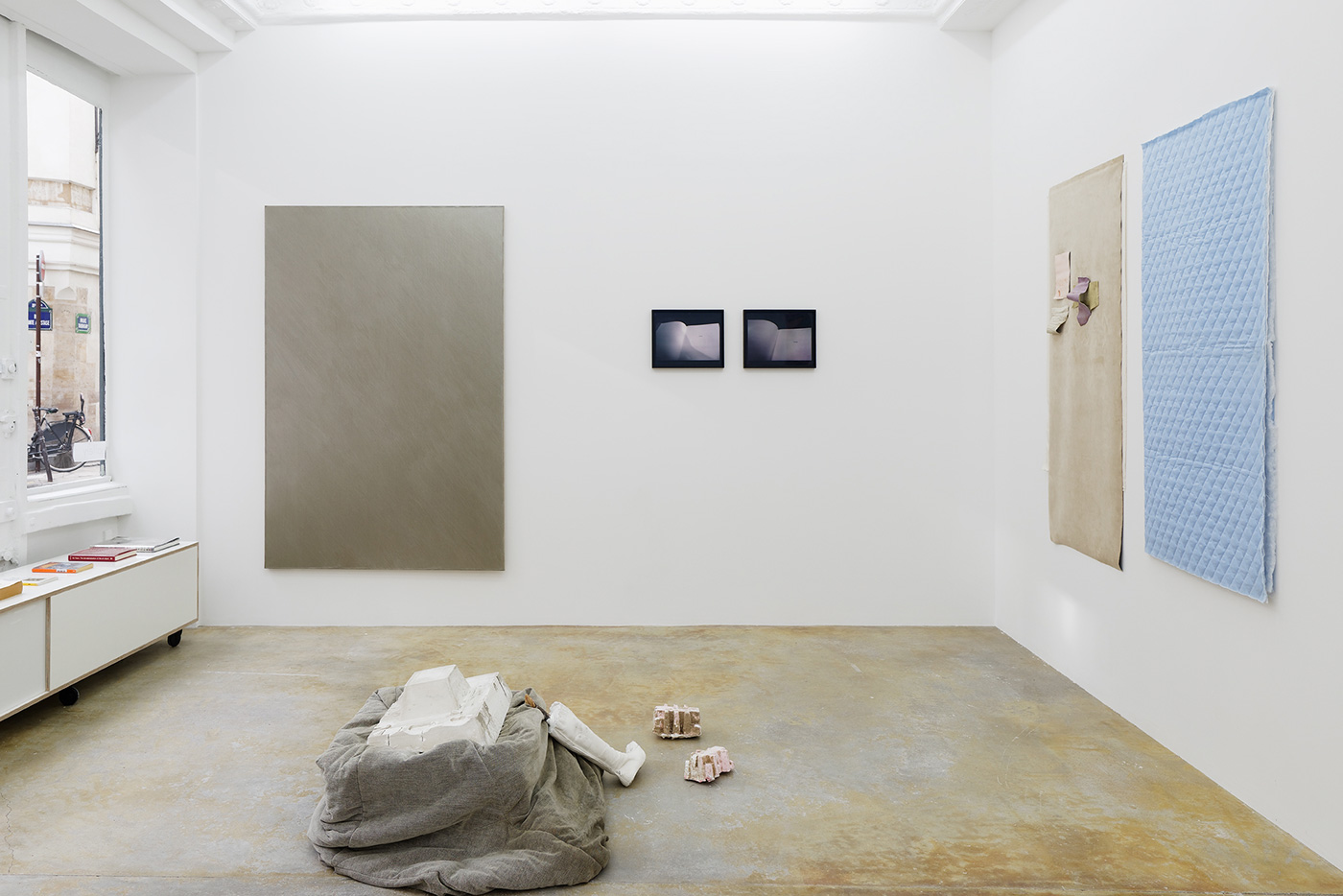 Starting from a book
Joan Ayrton, Florian Bézu, Charlie Hamish Jeffery, Sara MacKillop, Tim Maul, Francesc Ruiz, Erik van der Weijde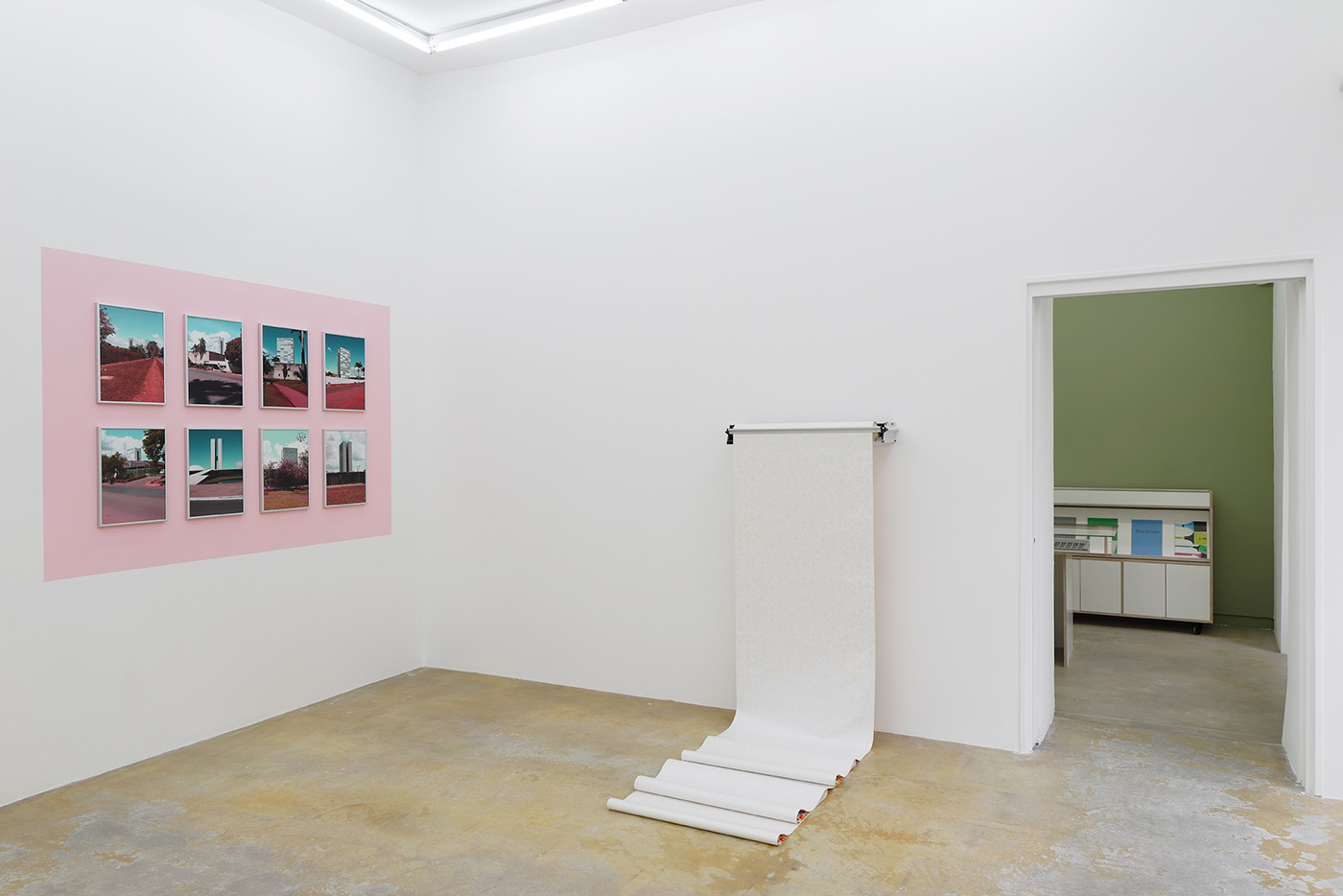 Starting from a book
Joan Ayrton, Florian Bézu, Charlie Hamish Jeffery, Sara MacKillop, Tim Maul, Francesc Ruiz, Erik van der Weijde
Exhibition view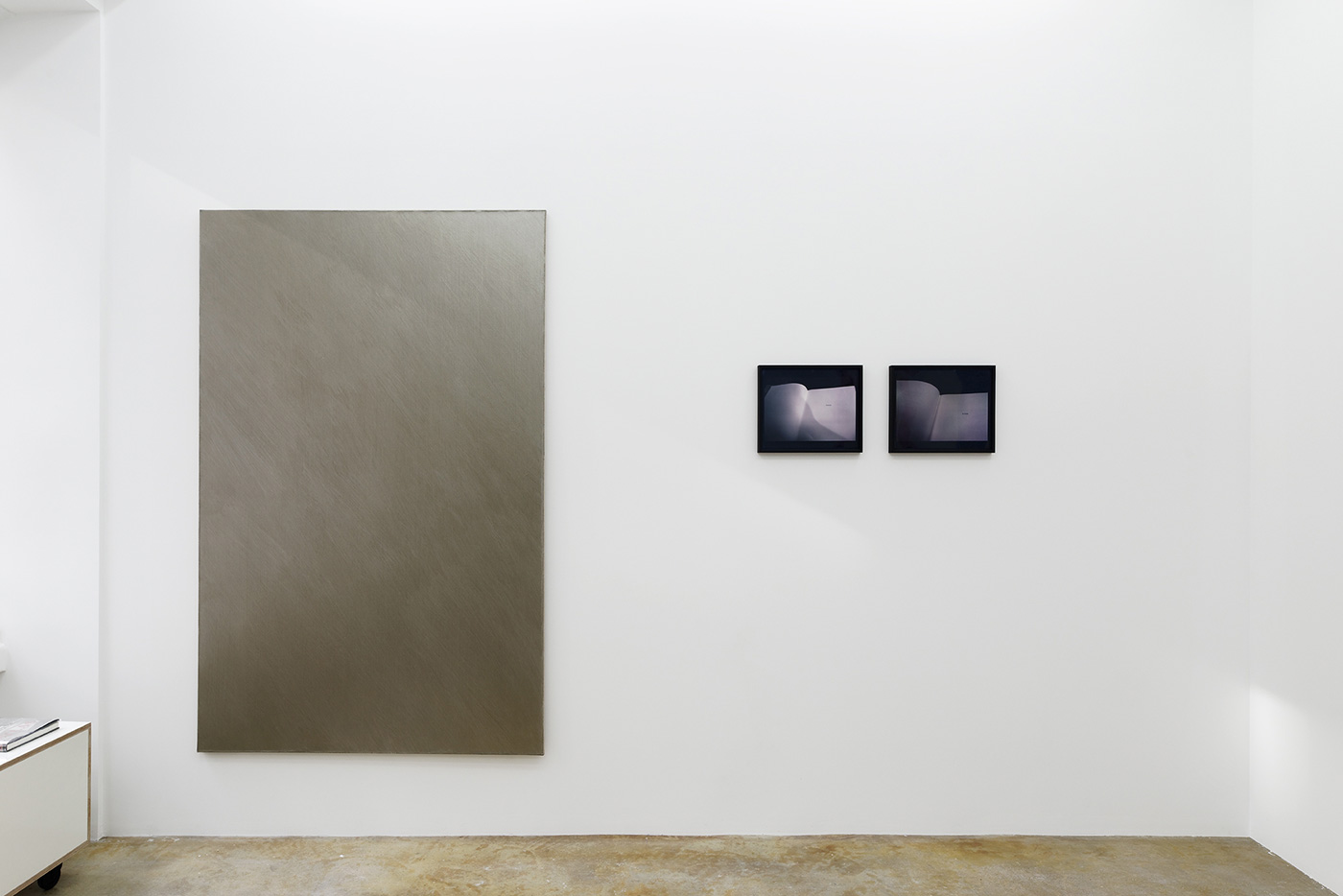 Starting from a book
Joan Ayrton, Florian Bézu, Charlie Hamish Jeffery, Sara MacKillop, Tim Maul, Francesc Ruiz, Erik van der Weijde
Exhibition view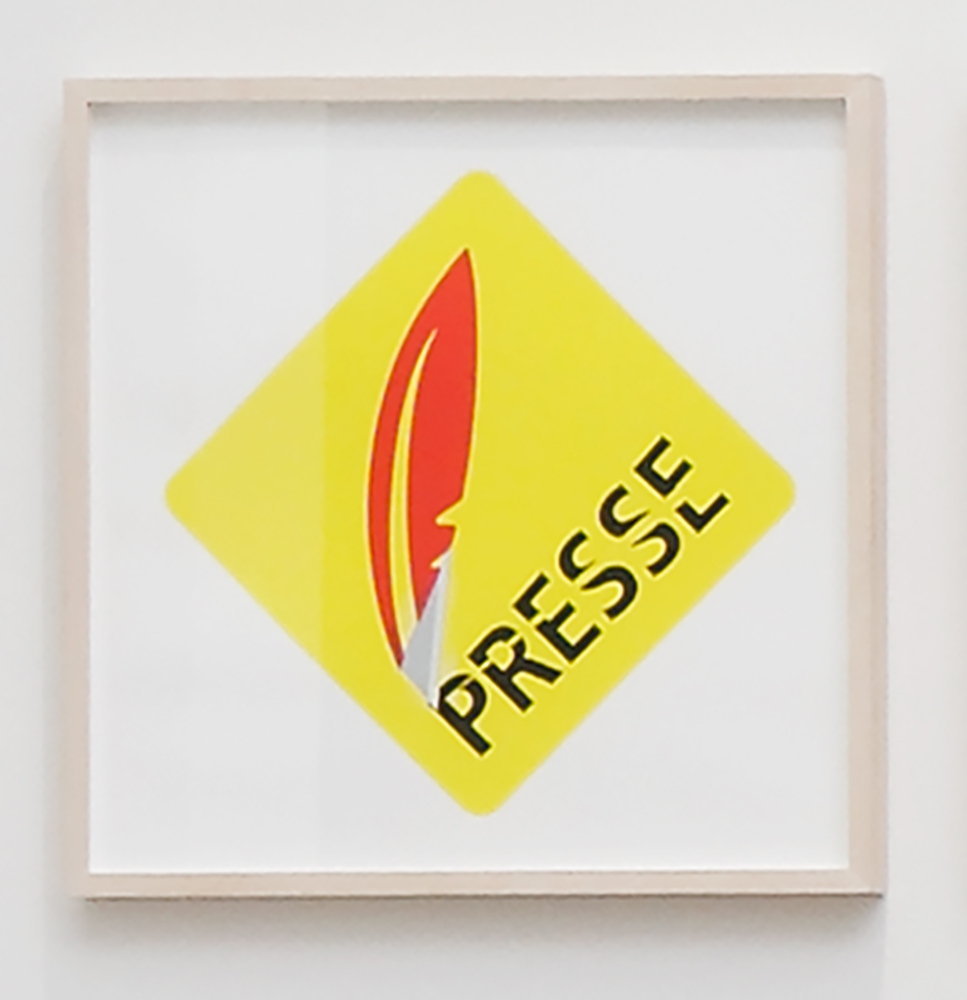 Francesc Ruiz
Cutter Press Sign
, 2016
Florence Loewy
Sérigraphie 5 couleurs sur papier bfk rives 250g, encadré
Edition of 20 ex + 3 EA
Courtesy Florence Loewy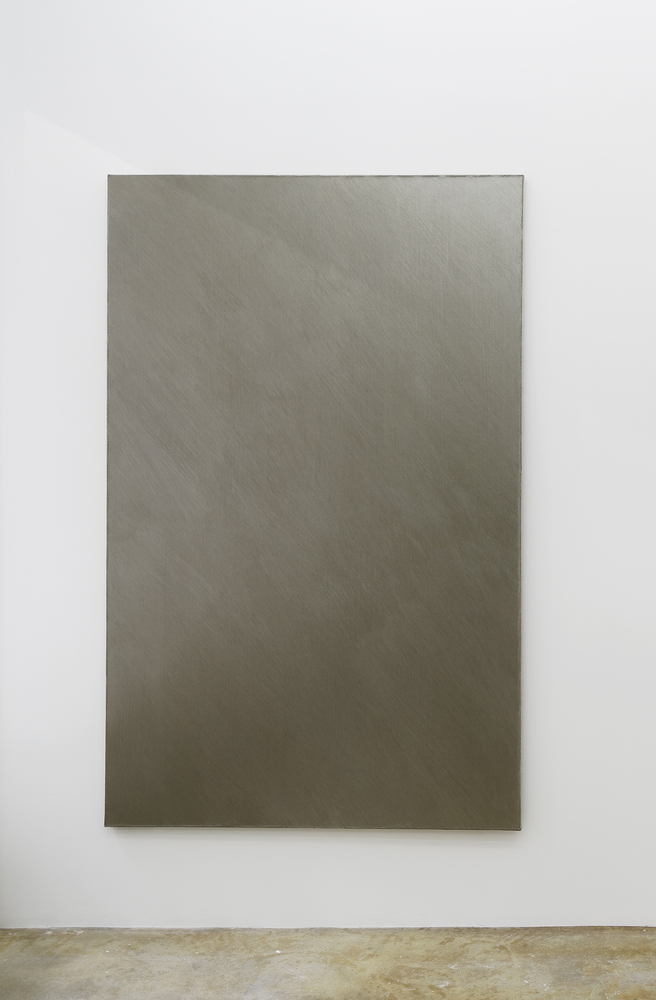 Joan Ayrton
1 / 5 (iridescent grey and green)
, 2013
acrylique sur papier marouflé sur toile
Unique artwork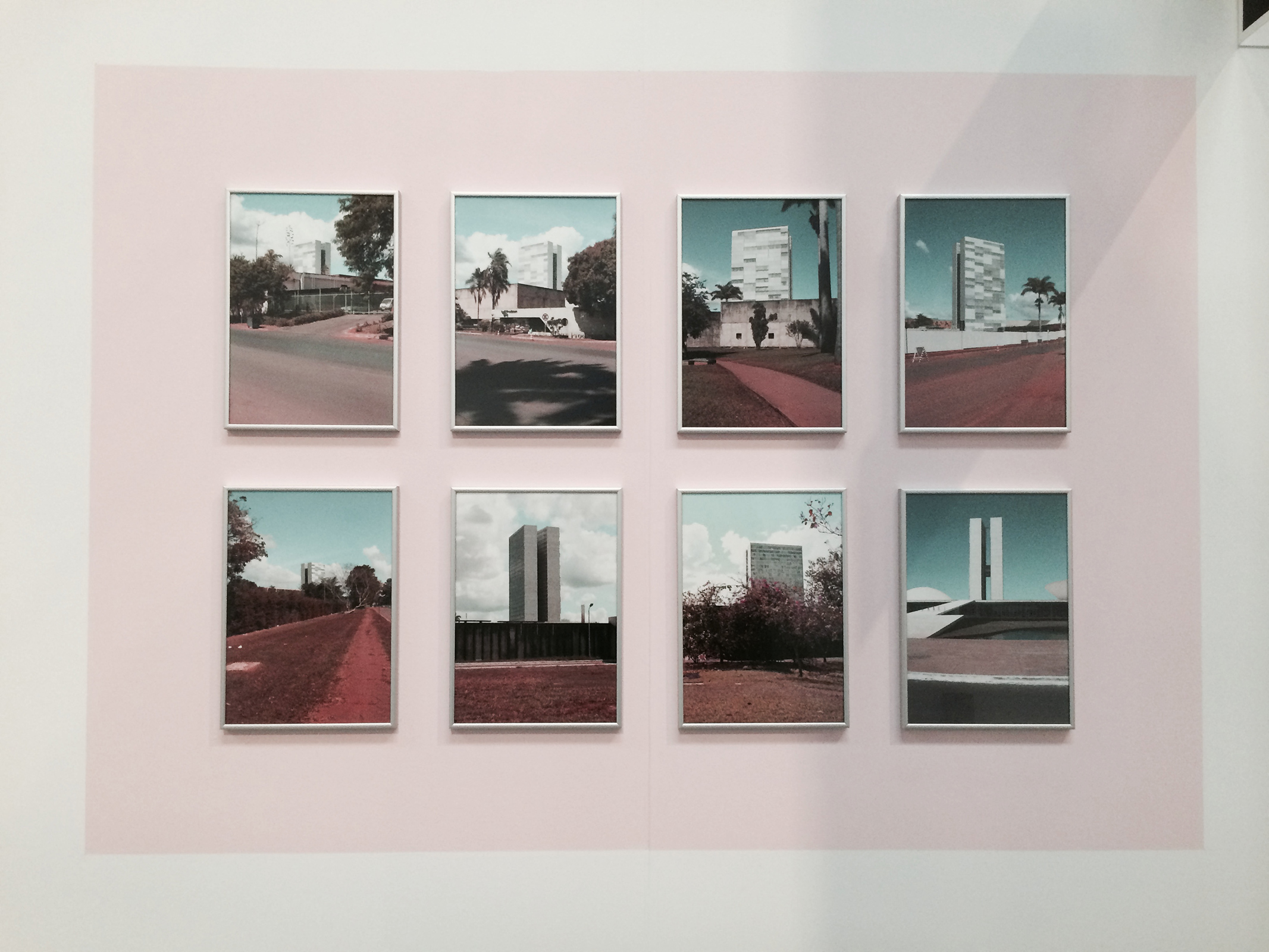 Erik van der Weijde
Senate Brazil
, 2014
Portfolio de 8 photographies originales imprimées en encres ultrachrome sur papier Hahnemuehle fine art baryté 315 g., pochette en simili cuir blanc sérigraphiée à l'encre dorée.
Edition of 8 ex + 2 EA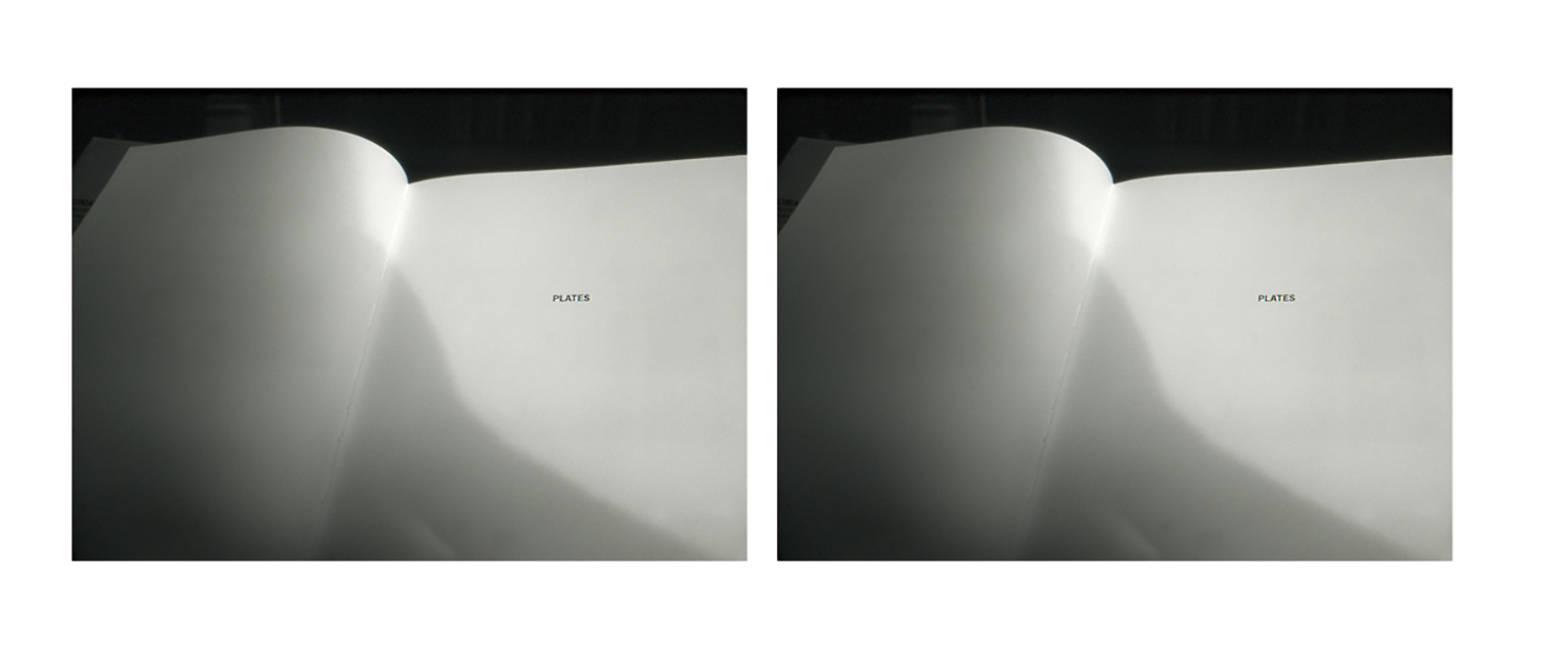 Tim Maul
Plates
, 1995
C-print (diptych)
Unique artwork
Galeire Flroence Loewy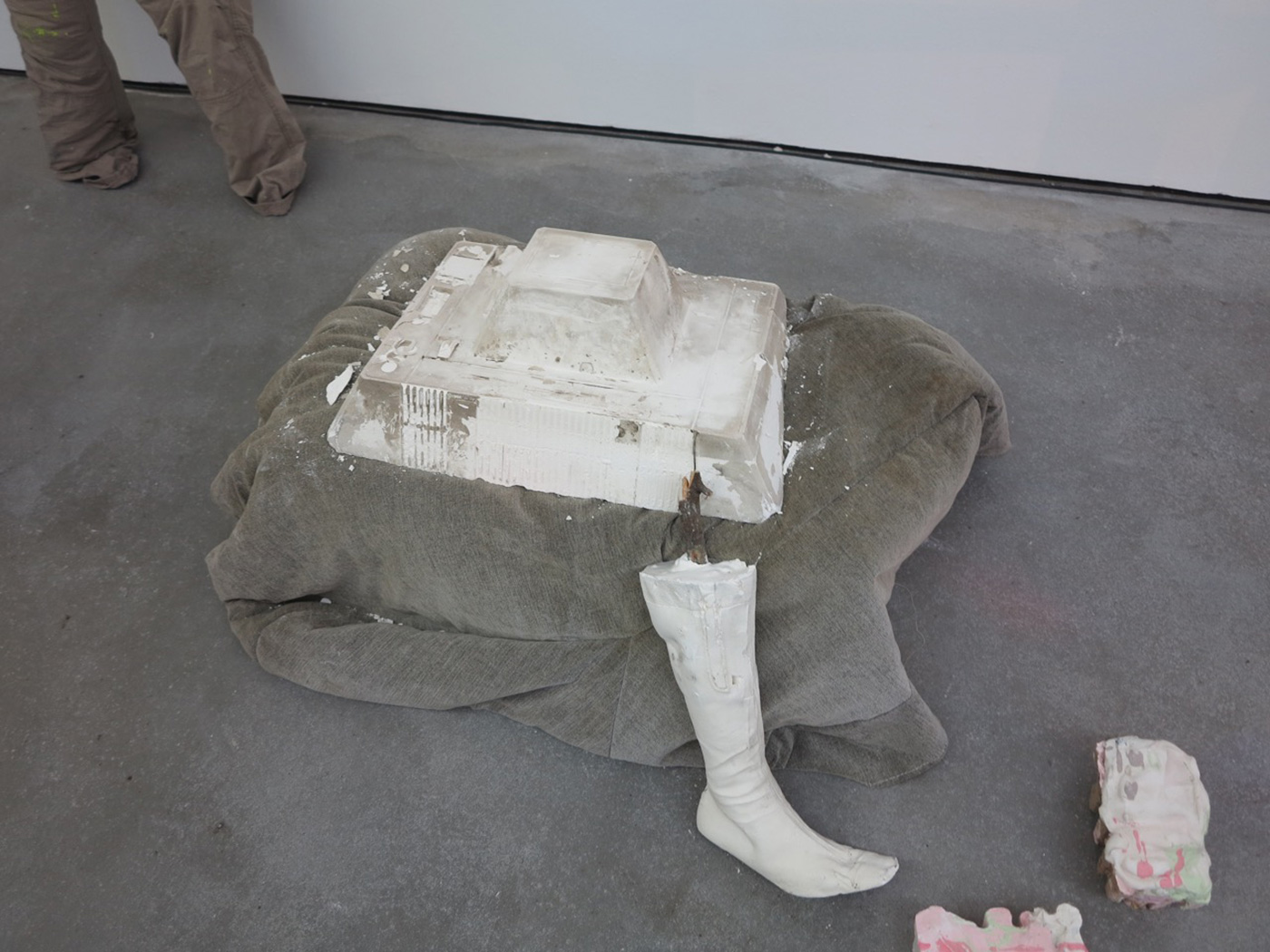 Charlie Hamish Jeffery
On Icy paths
, 2016
Plaster, cover, wood
Unique artwork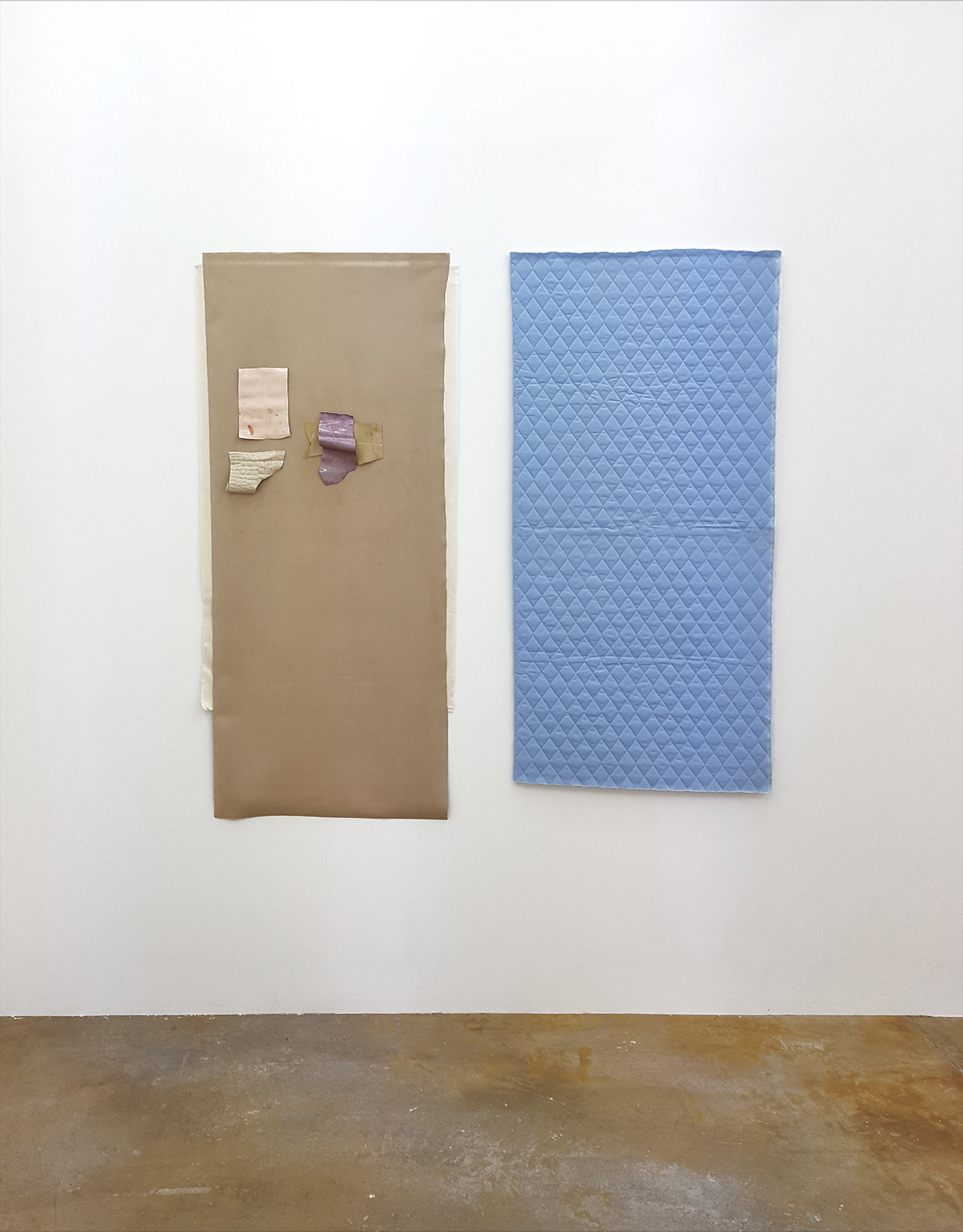 Florian Bézu
Sans titre (La Prisonnière)
, 2017
fabrics
Unique artwork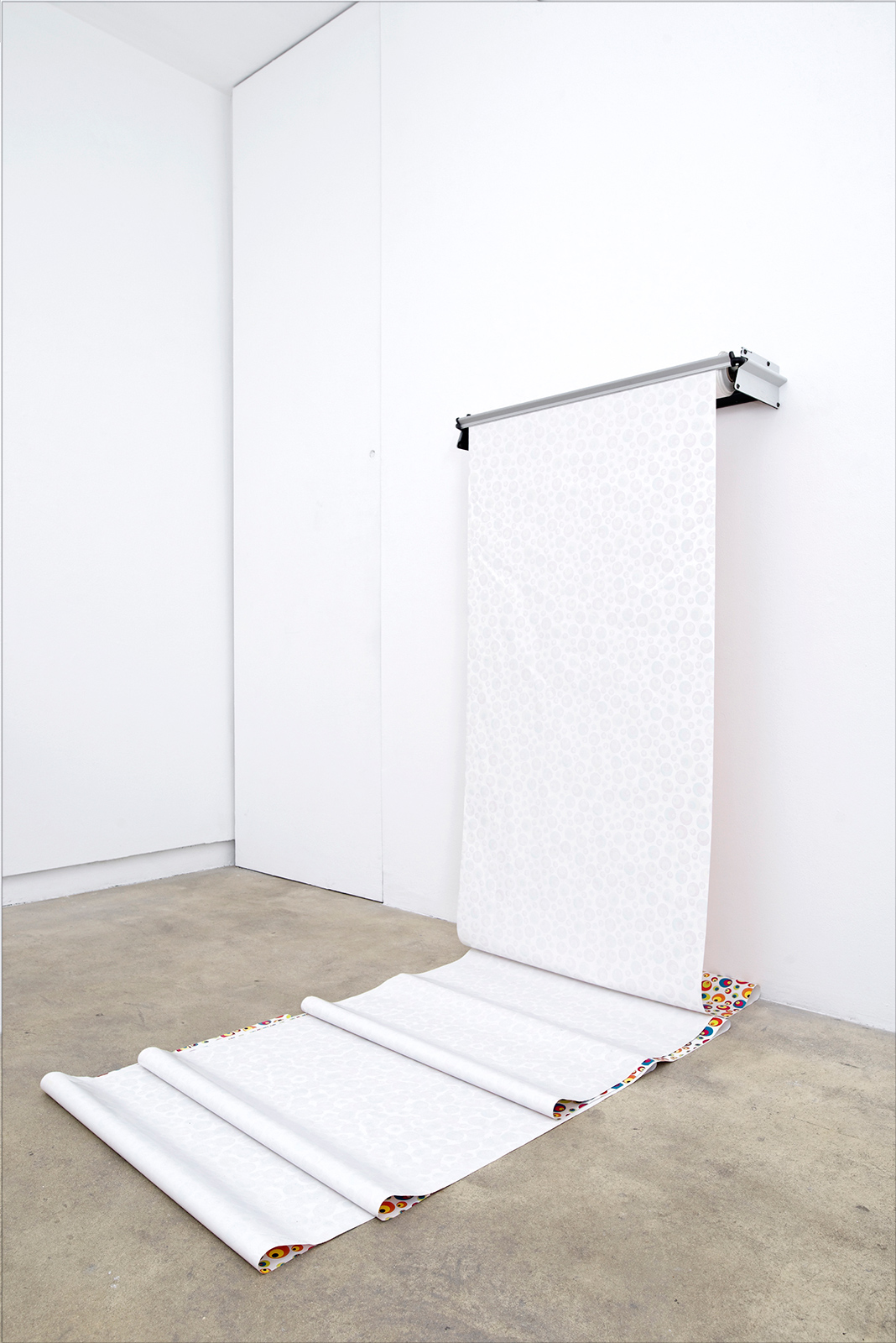 Sara MacKillop
Gift Wrapping Paper
, 2015
Distributeur de papier cadeau enroulé à l'envers
Unique artwork
EN
"You are what you eat," Hippocrates said.
But also what you read.

"At the beginning was the Word," a rabbi's granddaughter and a bookseller's daughter, I was born surrounded by books.
Growing up with my era and the artists of my generation, I went from a specialist in the modern illustrated book to the livre d'artiste to end up at the contemporary artist's book.
A fully-fledged work, this medium has come down through the centuries and whatever the more or less restrictive differences, continues to interest every artist.

For the reopening of my space, I decided to part with the bookcases commissioned from the Jakob+MacFarlane duo in 2001 and inverse the forces between the gallery part and the bookstore part.

A selection of chosen books will be proposed on a regular and changing basis in the small room and the main space will now welcome exhibitions.

To inaugurate this new configuration, it seemed natural to me to bring together the artist I have defended for a dozen or so years: Joan Ayrton, Florian Bézu, Charlie Jeffery, Sara MacKillop, Tim Maul, Francesc Ruiz, Erik Van der Wejde, and as for the bookstore, to invite Dan Walsh to present his most recent limited editions.

Starting from a book is the story of a passion in which everything began with books, and an invitation to the artists who share this passion, to choose among their readings a work they consider fundamental in their career. The exhibition gathers a family with its differences in sensibilities and universes, the works are presented side by side without trying to define a movement or a single subject and it opens a new chapter for the gallery.